RTP in slots stands for Return to Player. It is a significant percentage to learn about for anyone who wants to increase winning odds when playing slots. The term refers to the amount slots are programmed to pay out over time. Also known as payback percentages, it's quite an easy concept to grasp. If a player places wagers amounting to $100, and the title's RTP is 90%, they can receive an RTP of up to $90.
Note that RTP is usually calculated over a long period, typically millions of spins, and it cannot be determined when playing a title for a short time. It implies that if you want to receive a worthy reward, be prepared to place the right bet amounts to participate. Some experts also believe that gamers who plan to put tons of real money wagers have higher chances of hitting jackpots where available. Keep reading to discover why it is important to be aware of the RTP when playing the slots you love most at Spin Casino.
Importance of Understanding RTP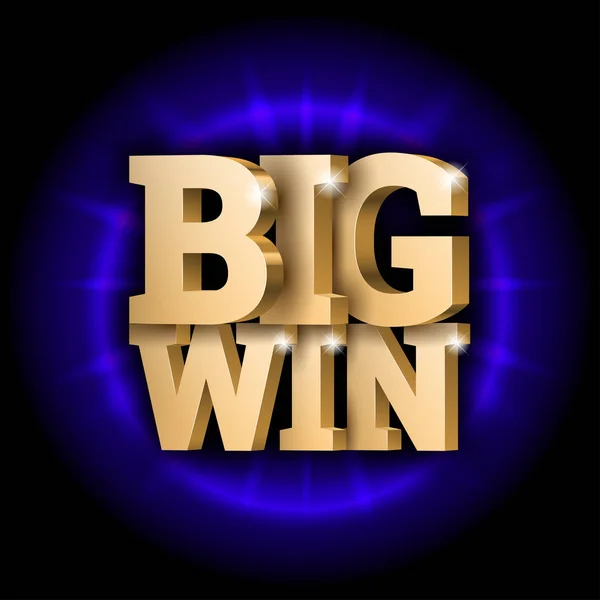 Generally, there are two types of slots—the ones with lower payout percentages and those with high RTP. In a nutshell, the titles with high RTP typically give players consistent wins in smaller amounts because they have low volatility. It implies a gamer can play for a long time without risking their wagering money and hopefully build profits slowly. With titles that have lower RTP, the slots are highly volatile. This means that players have a chance of winning big prizes. Players usually need a large bankroll when playing slots with high volatility and low RTP because winning can take some time. It's also essential to note that online slots usually have higher RTPS when compared to brick-and-mortar casino slots.
How Developers Compile RTP Maths
Setting up RTP in any slot game is a complicated process. It becomes even more challenging with more elaborate titles with many features. Developers determine payout percentages by considering various elements, including the number of paylines a game has. The producers have to configure the titles so that after their release, the slot will return the percentages as expected. In short, each slot is programmed to return a particular portion of all the money that goes into it.
Where to Find RTP on Slots
Return to percentage is a crucial mathematical parameter in slot games. It helps players understand the titles that give the best odds. Naturally, a title with higher paybacks offers players better winning chances. There are four primary ways of finding the RTP of an online slot.
 In the information section of the game – 4/5 times, details are either on a gear icon or "I" on the title's screen, mainly on the right-bottom or left-bottom.
On the official website of the developer of the title.
Multiple slots review sites usually offer a Slot RTP Checker you can easily use to get the information you want.
Contact the casinos directly – in rare cases, you may have to contact the casino through email, phone, or other communication channels the gaming site provides to inquire about the RTP of a game that has caught your interest.
Truths and Myths about RTP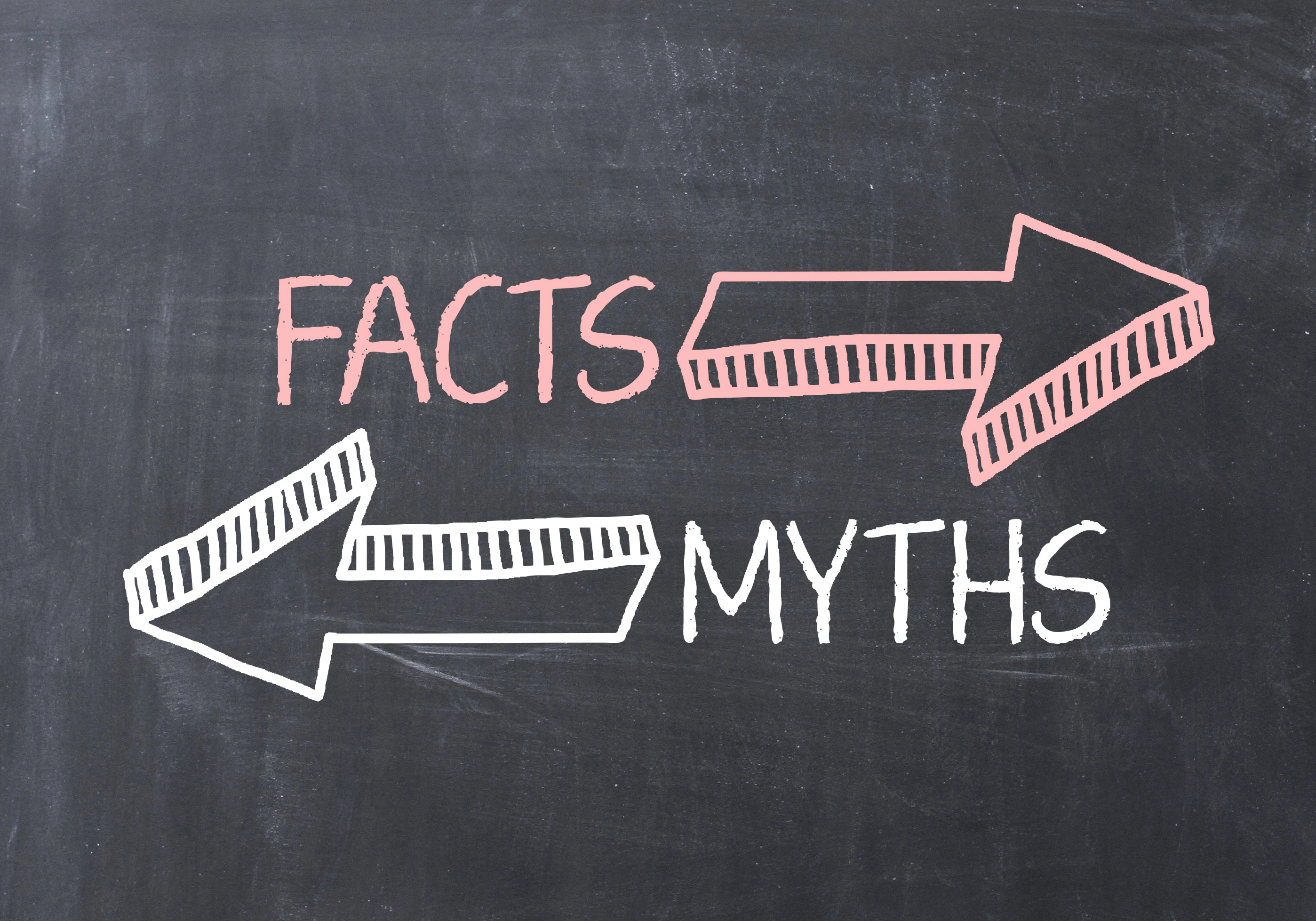 RTP is one of the most controversial topics when talking about slots. There are plenty of myths some people believe about payout percentages. Below is a highlight of facts you should know about and lies to write off.
Myths About RTP
There are plenty of myths surrounding the topic of RTP in slots, with the most common ones being:
Online Casinos can Manipulate RTP. Sometimes, developers will produce several versions of one title, each with its own payout percentage. This makes some players think that casinos can change RTP, which is false. They simply decide to buy or rent the slot with the most appropriate return to player percentage.
RTP Depends on Playing Time. Some gamers are confident that gambling in the morning will bring better results, while others believe that they earn more money later in the night. It's not true because slots are games of chance; hence, it does not matter what time you play.
Truths about RTP
Some of the information you can believe about slots are:
Progressive Jackpots can Affect RTP. There is some truth in this because the payout indicator in slots with progressive jackpots considers both jackpots and regular winnings as the RTP. Note that only a few gamers hit the jackpots with such titles. Therefore, other game participants earn small winnings calculated based on payout percentages
RTP slot calculation is theoretical. This is correct because the games never pay out at regular intervals.
Summing UP
It's advisable for players to check out the RTP of a slot game before spinning the reels. Find out what RTP is all about and why it is essential in the article.